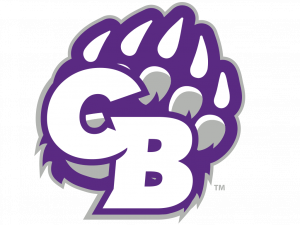 CBMS Drama is a place where you can let your talents shine. Our program will be both entertaining and challenging, providing opportunities to draw creativity from otherwise quiet students and offering an outlet to naturally outgoing, boisterous students.
Drama skills promote good communication skills and bolster self-confidence. Members will learn acting techniques and stagecraft while working together to perform a high quality play for our families and community. If you are interested in theater or love acting, this is for you.
A week long acting boot-camp followed by auditions will be held in the fall.
Email: cheri.greer@hallco.org for more information.