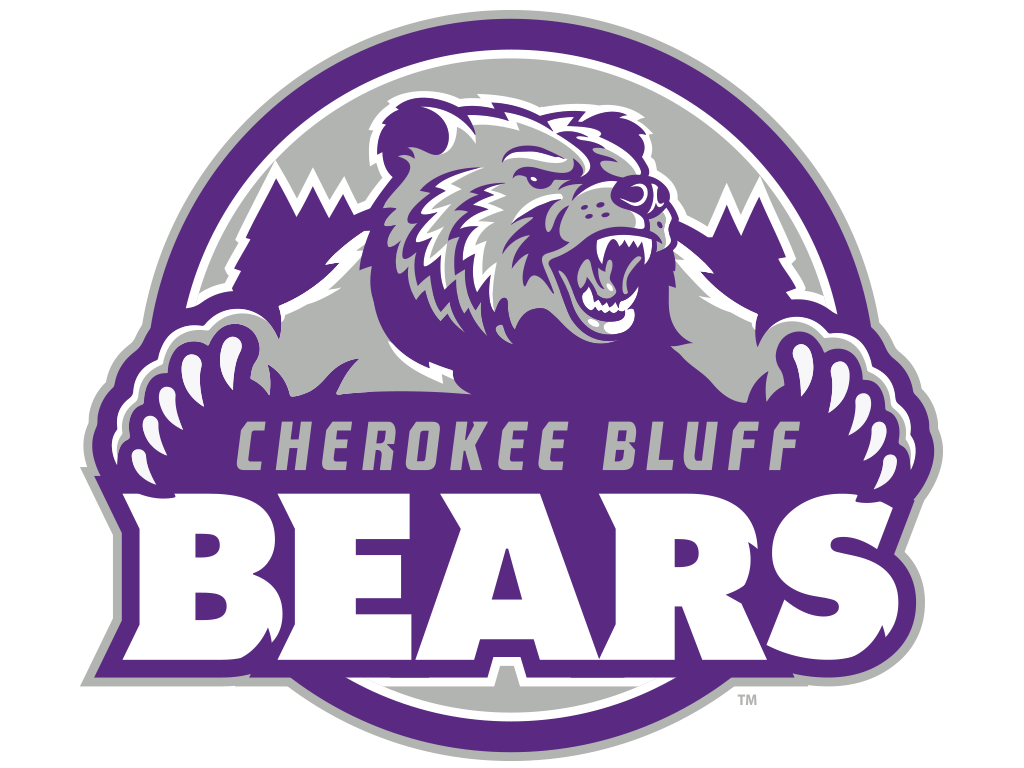 Frequently Asked Questions (FAQ's)
What instructional programs will be available to my high school student in Cherokee Bluff High School? What Career Technical and Agricultural Education (CTAE) courses/pathways will be available?
The new high school will offer rigorous instructional programs consistent with the other high schools in the district. A wide variety of honors and Advanced Placement (AP) classes will be offered in all academic areas.
Move-On-When-Ready (MOWR), formerly known as dual enrollment, will be available through the University of North Georgia, Lanier Technical College, the Hall County Schools Early College program, and other participating secondary institutions. Students may apply for Honors Mentorship, which provides qualified juniors and seniors with mentors in their chosen professional career field. Additionally, students will have many opportunities in fine arts, world languages, physical education, and extracurricular clubs and sports.
Career Technical and Agricultural Education (CTAE) courses and pathways help students prepare for their potential future career, see the relevance of their education, keep students engaged, earn industry certifications, and connect with real-world experiences. Students put academic knowledge to practice in CTAE. Plans are underway for students to have an opportunity to experience courses/pathways in the following areas: Engineering & Technology; Healthcare Science; Information Technology; Cybersecurity; Metals; Criminal Justice with Forensics; and possibly Graphic Communications.
Students can access courses/pathways in the following areas as an extension of the new high school through bus transportation to the Lanier College & Career Academy: Agriculture Mechanics; Cosmetology; Culinary; Heating; Ventilation; Air Conditioning & Refrigeration; and Hospitality & Tourism. Additional CTAE pathway certificates are available at Early College in partnership with Lanier Tech: Animation & Game Design; Bilingual Customer Specialist; Design & Media Production; Health Information Tech Specialist; and Medical Front Office. Students will have the opportunity for internships through the Work-Based Learning Program in a number of career pathways.
With my child entering his/her senior year in 2018-2019 and currently being assigned to attend the _________________ school attendance zone, will I have the option for my child to be "grandfathered" to return to or remain at my current school?
In accordance with HCSD policy, students who will be seniors in 2018-19 can attend the school where they began their junior year through their graduation. Parents of these seniors can expect to have an opportunity during this next school year to declare their preferences to remain with their current Johnson or Flowery Branch High School cohort or choose to attend the new high school.
Over the course of the 2017-2018 school year, the Hall County School District plans to assess and closely monitor the potential school enrollments for all other students involved in the redistricting process. As the school year progresses, the Hall County School Board will determine if any further grandfathering protocol will be enacted and will establish the criteria for any such process.
Parents and students will have an opportunity to express their preferences. This declaration of preference will not guarantee preferred enrollment, but will serve to provide statistical information to district leaders as they consider possible "grandfathering" scenarios.
The redistricting process itself is intended to alleviate growth challenges and necessitates the careful review of student enrollment numbers. We hope to be able to use the statistics we collect to make informed decisions for all students in a timely manner. Your input will be most valuable in this process.
I am concerned that my middle school student will be going to school with high school students. Should I be concerned about middle school and high school students attending the same school?
The current building on the Flowery Branch High campus (which will be called Cherokee Bluff High School) was originally designed for a 6-12 or 7-12 configuration. Middle and high school students will have an assigned wing and will be limited in their access to high school areas and classrooms. Currently, students in grades 6-12 ride the same school bus and there have been very few issues related to different grade levels.
Assigned teachers and staff will carefully monitor students as they arrive and depart from campus to ensure that students stay in the appropriate locations on campus. Two separate gymnasiums are on-site and will allow for separate physical education facilities. There will be common areas, such as the media center and cafeteria, where a media specialist and middle/high school teachers will have supervisory duties and where a lunch schedule will minimize overlapping lunch periods.
The 6-12 configuration does provide significant benefits to students. Administrators can maximize student learning opportunities by scheduling middle and high school certified teachers according to teacher strengths and student needs. For example, 8th graders will have increased access to Carnegie course offerings, offering them high school credit when appropriate. 
Additionally, middle school students will not have to transition to a new high school and will have a 6-12 team of teachers who will know them well over a seven year period, providing a clearer path to address each student's course of study. The Hall County School District acknowledges this concern and will continue to work with the building leadership to provide safe learning environments to students of all ages.
How will you decide which teachers and coaches/sponsors go to the new school or remain at their current school?
Every middle/high school in the HCSD provides a variety of extracurricular opportunities for students, and the new middle/high school will be no exception. Eligible students will be able to participate in the traditional sports teams, fine arts programs, and clubs offered by our current HCSD middle/high schools.
We will ensure that high-quality instructional and extracurricular programs are available at each school by creating an appropriate balance of current and newly hired teachers, coaches, and sponsors. Team members will be asked to communicate their preferences, and whenever possible, we will honor their requests.
What is the timeline for hiring coaches? When will booster clubs be allowed to start opening to get up and running?
Head Coaching positions are posted, and will be filled as the coach who is a fit for CBHS is found. Once the head coach is named, the booster organizations may begin to form and plan.
Will Cherokee Bluff have the full complement of athletics and fine arts?
Cherokee Bluff will have all of the athletic teams and fine arts programs such as band, chorus, drama, and art found at other Hall County Schools.
Traditional sports to include: Football, basketball, baseball, softball, soccer, wrestling, volleyball, track, cross country, golf, tennis, and cheer.
What if my son/daughter has a letter jacket from Flowery Branch/Johnson High School? Will I have to purchase another, and if so, what will be the cost?
We understand this is a legitimate concern. We are excited to be able to provide a new Cherokee Bluff letter jacket at no cost to students who already have a letter jacket from either Flowery Branch High or Johnson High.
What classification and region will Cherokee Bluff be placed in, and will Cherokee Bluff participate in region play?
GHSA places schools in the various classifications based on school enrollment. HCSD sent a projected number of 1,000 students to GHSA. Based on this number, Cherokee Bluff will be a AAA school. Cherokee Bluff will participate in Region play, and GHSA will then determine the region placement.
The current Flowery Branch High School (on Spout Springs Road) does not have a baseball field on its property and presently uses the baseball field at Hog Mountain Park. When Cherokee Bluff opens, how will the District address the need for an additional baseball field?
A new baseball field will be built as part of the planned modifications at the Spout Springs Road property for Cherokee Bluff.
Will there be any renovations / modifications to the Cherokee Bluff Middle / High School facilities on Spout Springs Road?
Modifications anticipated at the facility include a building addition to provide additional space for physical education and extracurricular athletics, including a weight room and additional locker room / field house space.
Other planned renovations include updating the Media Center to incorporate the Learning Commons concept, and miscellaneous renovations related to CTAE needs of both middle and high school areas. Further modifications to the property include the addition of a varsity baseball field.