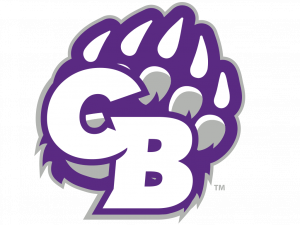 Jr. Beta club is the middle school version of the high school's Beta Club. Beta Club is a leadership in service organization. Students participate in various service projects throughout the school year, raising funds for worthy causes or helping out at local organizations in our community.
A certain number of service hours are required to maintain good standing in Beta club.
Students who participate in Beta are invited to join based on their grade point average. Beta Club's leadership in service is an excellent addition to any college application.
Email: carol.mcmillan@hallco.org for more information.