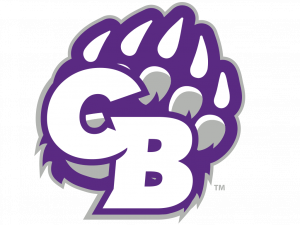 Odyssey of the Mind is an international educational program that provides creative problem-solving opportunities for students. Team members apply creativity to solve problems from building mechanical devices to presenting their own interpretation of literary classics.
Hall County has a long tradition of championship Odyssey teams, many of which have appeared at World Finals competitions. Search Odyssey of the Mind on YouTube, or check out the national (https://www.odysseyofthemind.com) and Georgia (http://www.georgiaodyssey.org) sites for more information.
Email: joel.cantrell@hallco.org for more information.