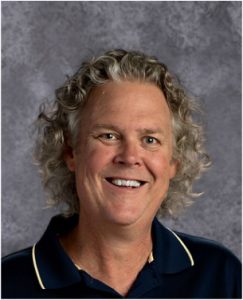 Gary Little
Teacher
I have 23 years of teaching experience. My wife is a teacher at FBHS, my son is a freshman at FBHS, and I have two daughters who graduated from FBHS and now attend Georgia Tech.
I am excited about being a part of CBMS next year. My wife will be teaching at CBHS as well as FBHS and my son will be moving to CBHS as a sophomore. Go Bears!
Cherokee Bluff Middle School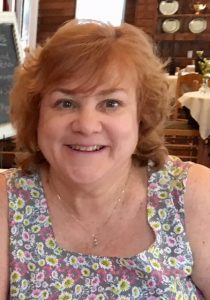 Carol McMillan
Teacher
I am Carol McMillan, huge Falcons, Georgia Tech and Temple football fan, and now Bears fan! I have become an enthusiastic Atlanta United soccer fan too.
I enjoy spending time with my husband in the garden and shopping and baking with my two grown daughters. I also play the clarinet for a local community band and enjoy listening to music. The beach is my happy place, and I enjoy trips to St. Augustine, Florida during the summer.!
Cherokee Bluff Middle School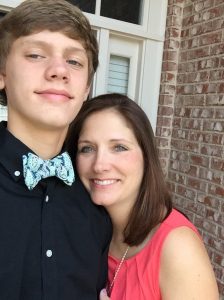 Sonja Neville
Teacher
I am passionate about many things, especially my family. I love spending time with my children and grandchildren. I also enjoy reading and exploring new places.
Most of my free time is spent in a gym watching my son Griffin play basketball. I am excited to be a part of the Cherokee Bluff family. Go Dawgs! Go Golden State Warriors! Go Bears!
Cherokee Bluff Middle School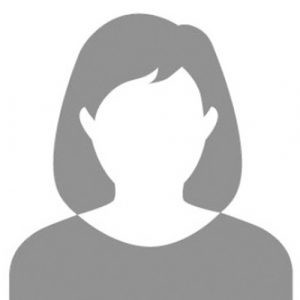 Sheila Thomas
Teacher
My name is Sheila Thomas. I studied education at North Georgia and received my Masters degree from Nova Southeastern University. I decided at the age of four that I wanted to be a teacher, and I enjoy being with my school babies each and every day. I have two sons; Grant and Riley. They are the center of my world.
Grant plays football and is a premed Senior at Berry College. Riley is a high school Senior looking at where he will play football "at the next level". We are huge football fans! We live for Friday Night Lights and Saturdays in the south! I enjoy spending time with my family, friends, and my fur baby. Go Bears!!
Cherokee Bluff Middle School