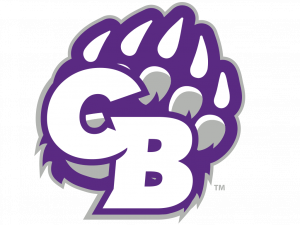 Welcome to the FBHS Senior Class Webpage
Please check this page regularly for information and updates concerning the Senior Class and especially GRADUATION. There are sub-page links at the top of this page that may help you as you prepare for graduation and the next phase of your life.
If you have questions that are not answered on this webpage, please feel free to contact your Senior Class Sponsors or Officers.
Cherokee Bluff Middle School
5458 Union Circle
Flowery Branch, GA 30542
Phone: 770-967-0071
Fax: 770-967-0078
School Hours
Monday – Friday
8:25AM – 3:25PM