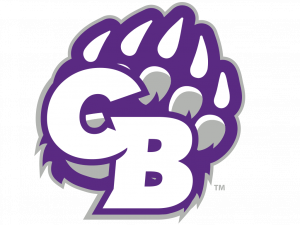 If you love reading and learning Spanish, this club is for you! In this club we will be reading and discussing literature in Spanish. The Spanish Book Club will give students who already have a grasp of the language an additional opportunity to practice Spanish orally through book discussions.
Book discussions are also a great means by which we get to express our thoughts and beliefs on various topics, as well as a great way to learn about the thoughts and beliefs of the people around us. I believe that by getting to know each other better and listening to each other's point of view, we will be able to form a strong community of learners at CBMS.
Email: marylin.hernandez@hallco.org for more information.