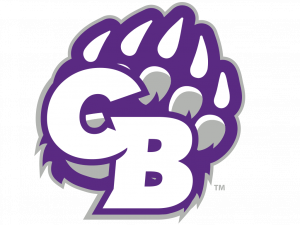 Try your hand at buying and selling stocks in this exciting online game! You will research companies and buy/sell their stocks through a simulation. Teams are given a hypothetical portfolio to manage over a 10-week period.
You have a chance to win at the school, regional, state and national level!
There is a $7 registration fee for each team.
*The Stock Market Game will be available during the 2nd semester.
Email: sonja.neville@hallco.org for more information.