SWAT – Students Working against Alcohol and Tobacco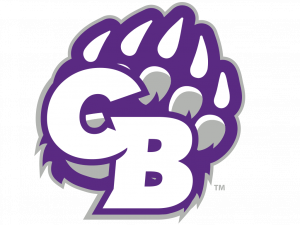 The SWAT team's mission is to:
• Challenge and empower students
• Utilize their personal assets to reach personal goals
• Be a positive influence with peers to live a drug free lifestyle.
Components and Objectives: Goal Setting, Decision Making, Bonding with Others, Identifying and Managing Emotions, Communicating Effectively, and Creating & Implementing Positive Youth Development and Substance Abuse Prevention Activities.
A limited number of 7th grade students will be recommended for the SWAT team.
Email Jenny Lankford at jenny.lankford@hallco.org for more information.