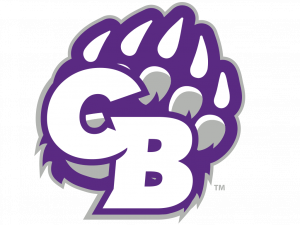 Participating in swim helps students to build character and fitness as swimmers race their own time in a constant quest for a new personal record every time they enter the pool.
Swimming provides both athletic and mental challenges and builds teamwork. CBMS Swim Club is open to grades 6 – 8.
"We dive off the blocks, reach for the wall, bleed for the team, and live for the race!"
Email: kristi.goodwin@hallco.org for more information.