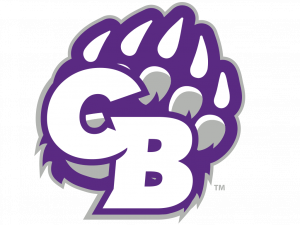 Do you LOVE art? Don't get enough (or any) class time? Art Club is for you!
Art Club is open to all grade levels. This is a great place to explore your personal interests in art and get some hands on experience with art tools and materials if you are not in art class or if you just want more art in your life!
You can create art based on what you're interested in. We will use our collective talents to complete school and community service projects, and plan field trips to see local art exhibits.
Dates and time to be determined.
Email: bonita.west@hallco.org for more information.