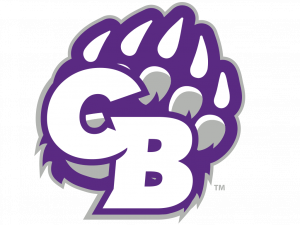 Students who are highly competitive and remember everything are truly made for Academic Team – the sport for them!
This club is most active during the first semester. Practice will be one day each week, and competitions among Hall County schools are held on a weekly basis.
Not only will competitors become experts in certain categories, but they will also learn strategies for team work. Students also build confidence and discipline through competitions.
Sponsor: Mrs. Hernandez   marylin.hernandez@hallco.org